UNLUCKY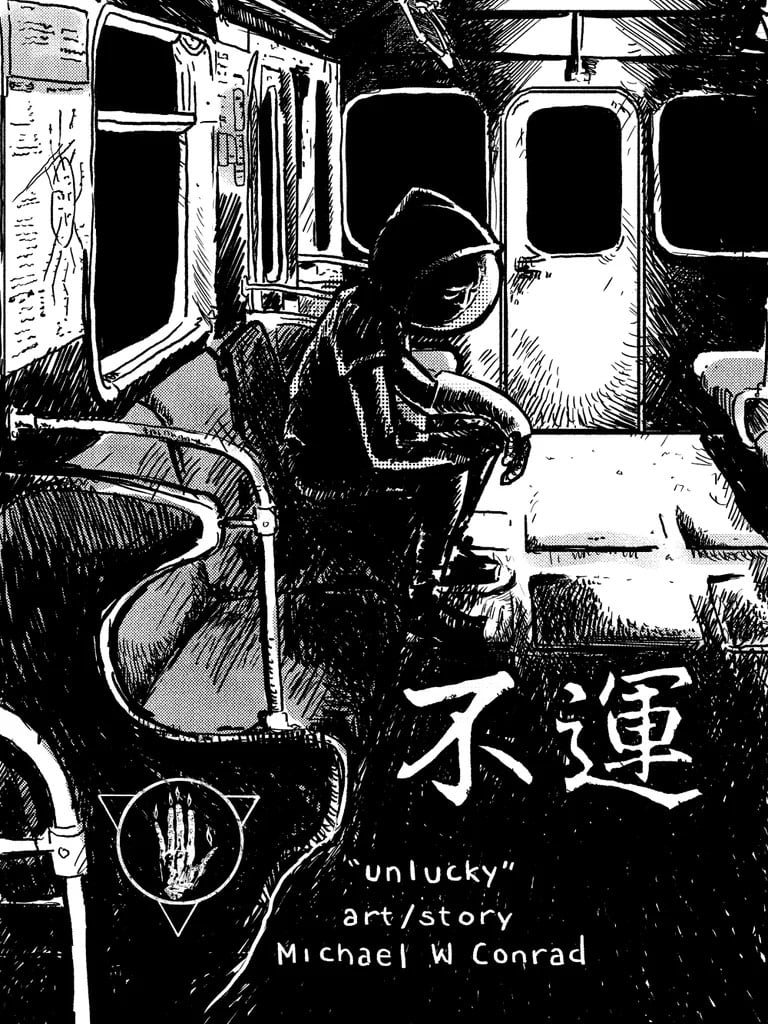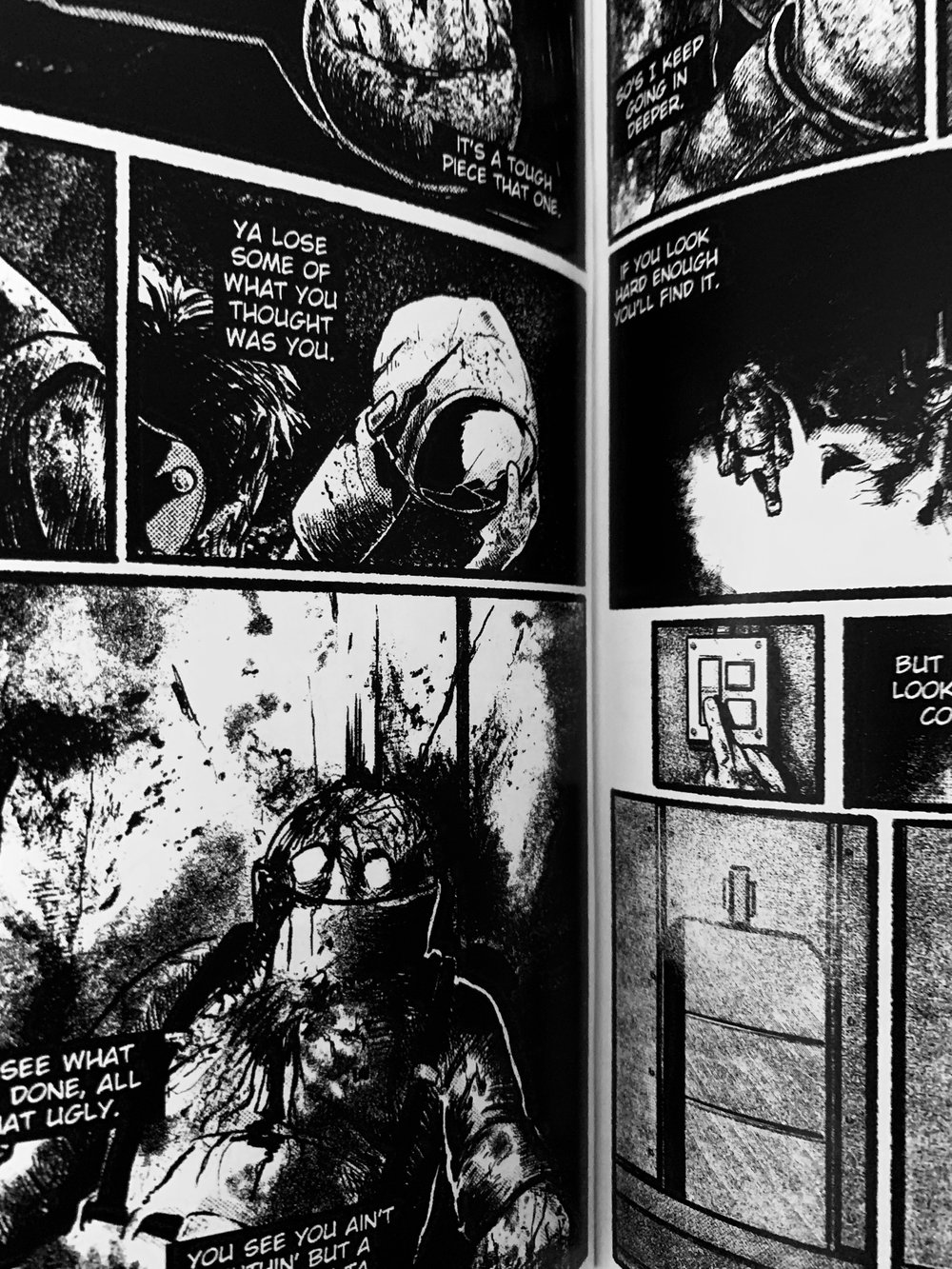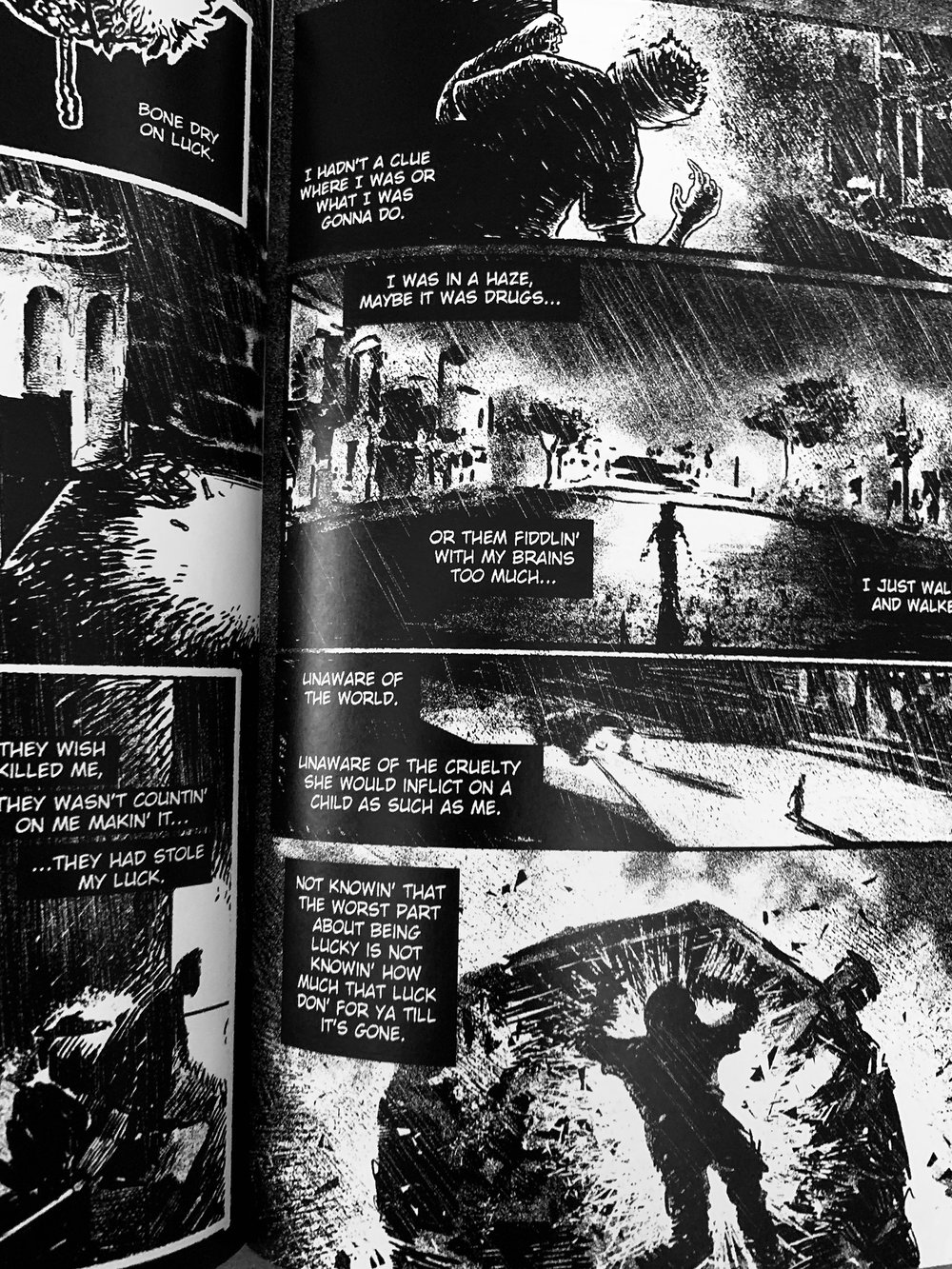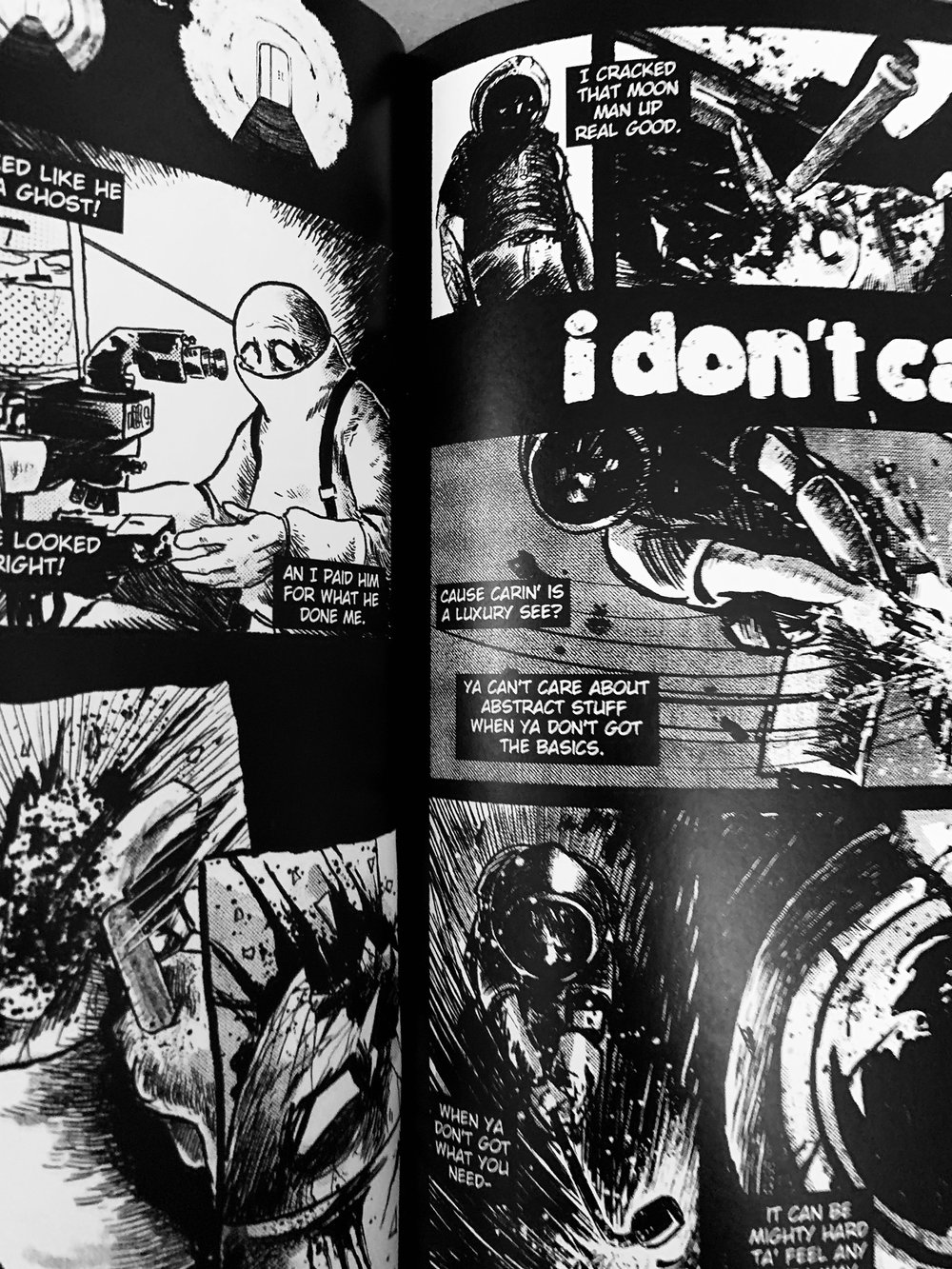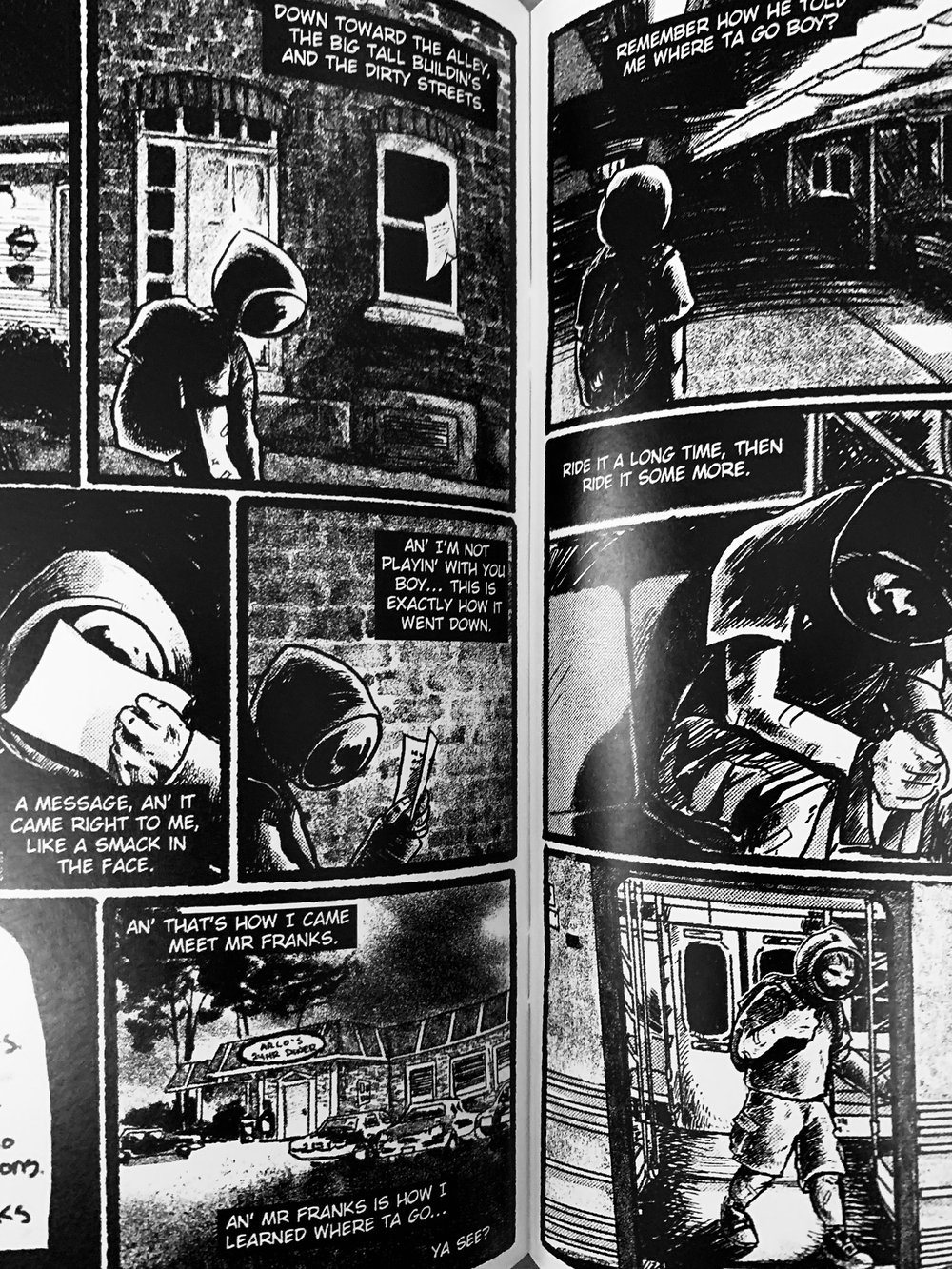 Unlucky is a bizarre and heartfelt fever dream about the nature of luck, circumstance, growth, and exploitation. 
What is luck anyway? What does it mean to be unlucky? Is it simply the lack of luck, or is there something else at work?
Created in a stream of consciousness during the Covid 19 quarantine Unlucky is as much an exploration of luck as it is a meditation on anxiety.
Size: 6 "x 9", 36 pages, black and white.
Medium: Digitally printed by Mixam on recycled paper using environmentally friendly vegetable based inks.
Edition: First edition.
Artist: Michael Conrad